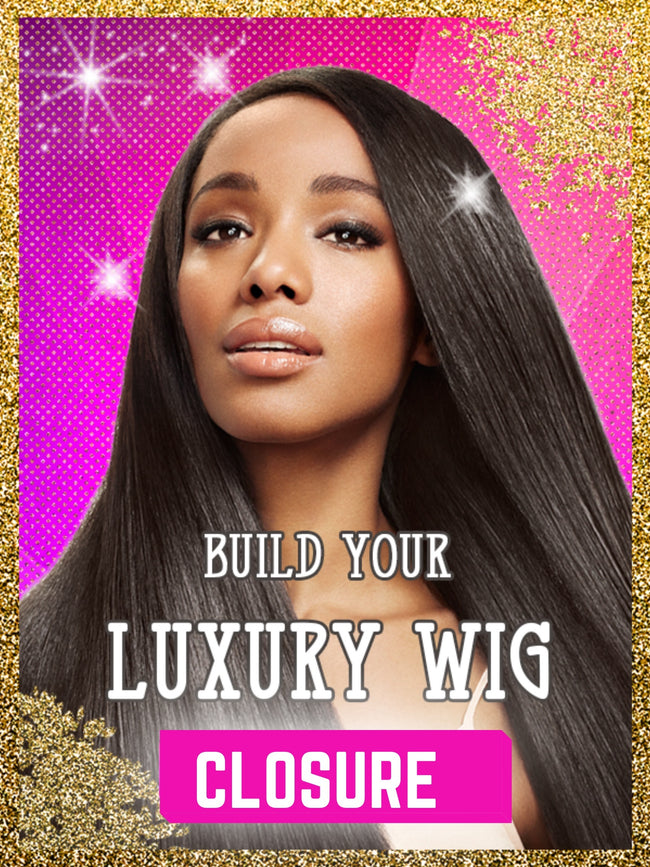 Need a luxury wig made perfect for your head? Create your own Bossy Wig!
Excellent service and Best quality hair
MUST HAVE!!! Best quality hair you can ever purchase!!!
It's very nice fits perfectly and comfortable
Quality
Good quality hair with excellent service.
Very prompt and efficient and I appreciate that!
Best wigs
I have cloentbosshaircouture.com make me 4 wigs and omg they're to die for I love them, just like I want it the price 😩 omg I must refer some of my friends to you thank you so much you will see me again ❤
Excellent Revamp
I had a fontal that was badly damaged I trusted clientbosshaircouture.com to revamp it into a closure, She did an excellent job. I am loving this closure. I am looking forward to having my next custom unit done by client boss. Great work and my wig is the perfect fit.